There are many things that are universally associated with the holiday or festival of Christmas and candy canes are one of them. just like candy canes, the tones of Candy Cane Font are sweet, curvy and contain stripes. to make all the Christmas projects that require a font, Candy Cane Font is no doubt, the best and sweetest choice a user can make. Candy Cane Font is a decorative type of font. Candy Cane Font is created by Michel Bujardet. The demo version of Candy Cane Font is free for personal use. For commercial use, Candy Cane Font can be purchased. The file that contains Candy Cane Font is given in the link below for the convenience of the user and can be easily downloaded.
Font: Candy Cane Font
Author: Michel Bujardet
Classification: Decorative
License: Only For Personal Use!
Font Type: Free
Format: TTF, OTF
Total Files: 1
Download: Click Here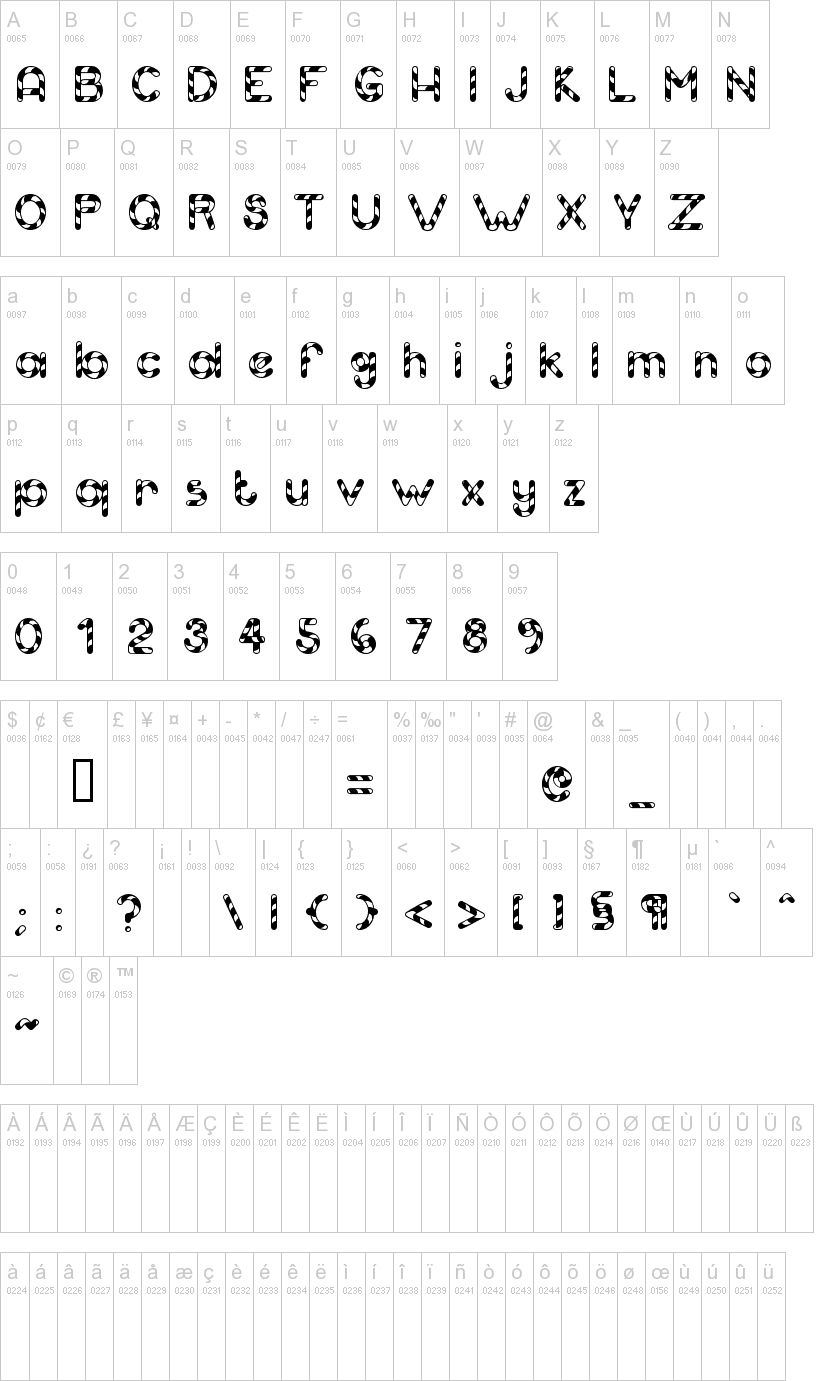 You Can Also Try Out Similar Fonts