Holimount Font is a Handwritten type of font. Holimount Font is created by 38.lineart. The demo version of Holimount Font is free for personal use. For commercial use, Holimount Font can be purchased. The file that contains Holimount Font is given in the link below for the convenience of the user and can be easily downloaded. This has characters with gentle curves and those are designed attentively which makes this a distinct and original font.
Font: Holimount Font
Author: 38.lineart
Classification: Handwritten
License: Only For Personal Use!
Font Type: Free
Format: TTF, OTF
Total Files: 1
Download: Click Here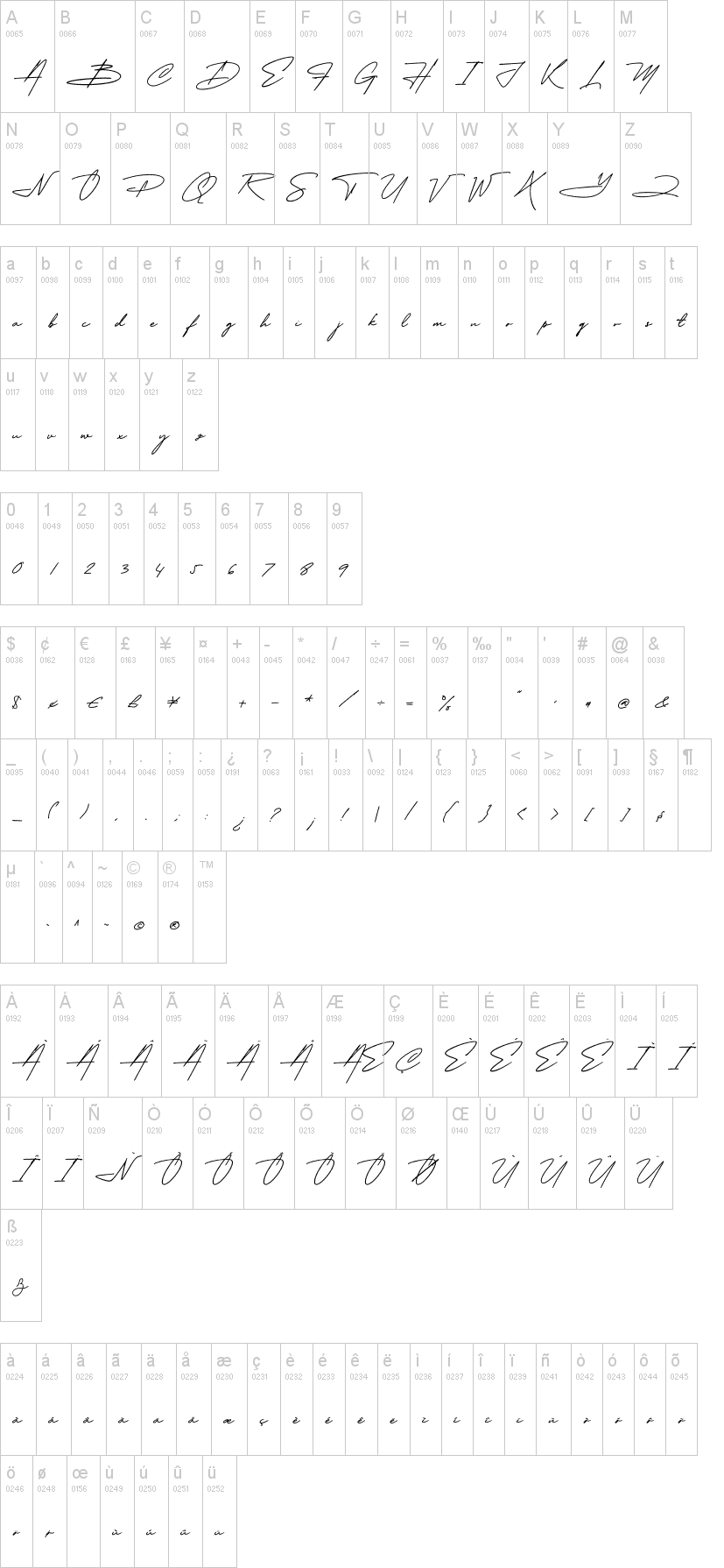 You Can Also Try Out Similar Fonts