In the spirit of Christmas, people make greeting cards and write names on the labels on presents in an attractive way to gift those to their friends and family members. To make those cards and labels look even more Christmas themed and lovely, here is Joyeux Noel Font. Joyeux Noel Font is exclusively designed for Christmas and will be really helpful. Joyeux Noel Font is a decorative type of font. Joyeux Noel Font is created by Peax Webdesign. The demo version of Joyeux Noel Font is free for personal use. For commercial use, Joyeux Noel Font can be purchased. The file that contains Joyeux Noel Font is given in the link below for the convenience of the user and can be easily downloaded.
Font: Joyeux Noel Font
Author: Peax Webdesign
Classification: Decorative
License: Only For Personal Use!
Font Type: Free
Format: TTF, OTF
Total Files: 1
Download: Click Here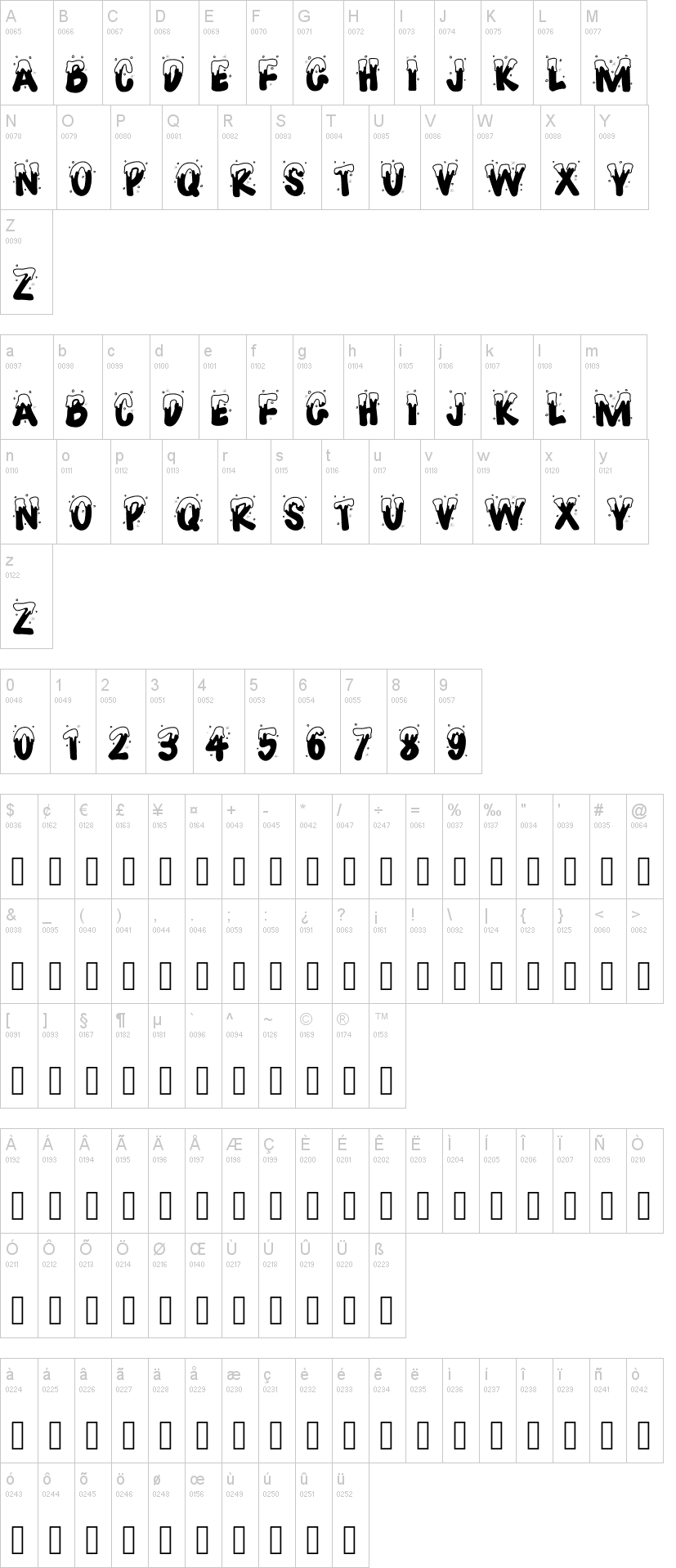 You Can Also Try Out Similar Fonts