Provicali Font is a perfect choice for logo design, wedding and holiday invitations, social media, and so much more.  Provicali Font is sleek and modern which also provides bonus vector floral elements. To layer these fonts together perfectly, the user simply has to duplicate the "Regular" layer which will switch the setting to "Prague Offset" or "Prague Offset Extra", and the type will automatically offset up and to the left. Provicali Font is a decorative type of font. Provicali Font is created by Chequered Link. The demo version of Provicali Font is free for personal use. For commercial use, Provicali Font can be purchased. The file that contains Provicali Font is given in the link below for the convenience of the user and can be easily downloaded.
Font: Provicali Font
Author: Chequered Link
Classification: Decorative
License: Only For Personal Use!
Font Type: Free
Format: TTF, OTF
Total Files: 1
Download: Click Here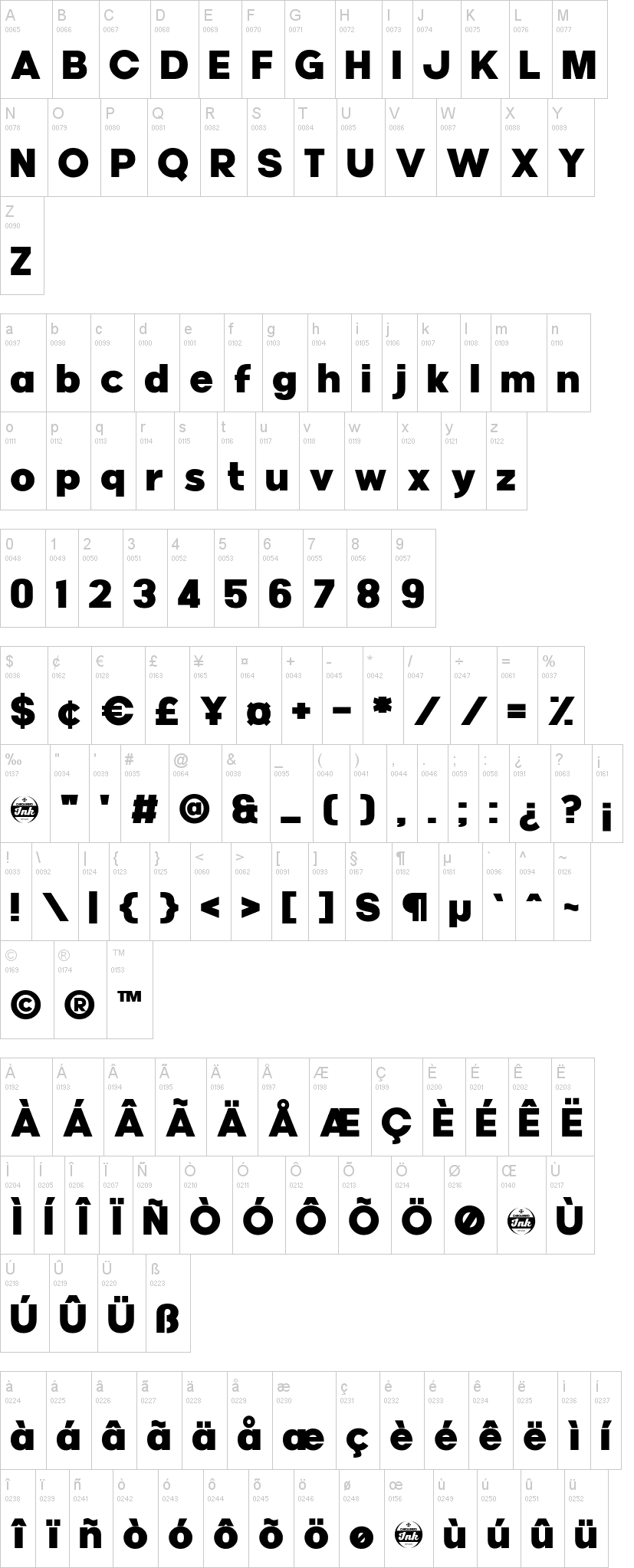 You Can Also Try Out Similar Fonts